Our Philosophy
Experience the Cargo Services 3-C Culture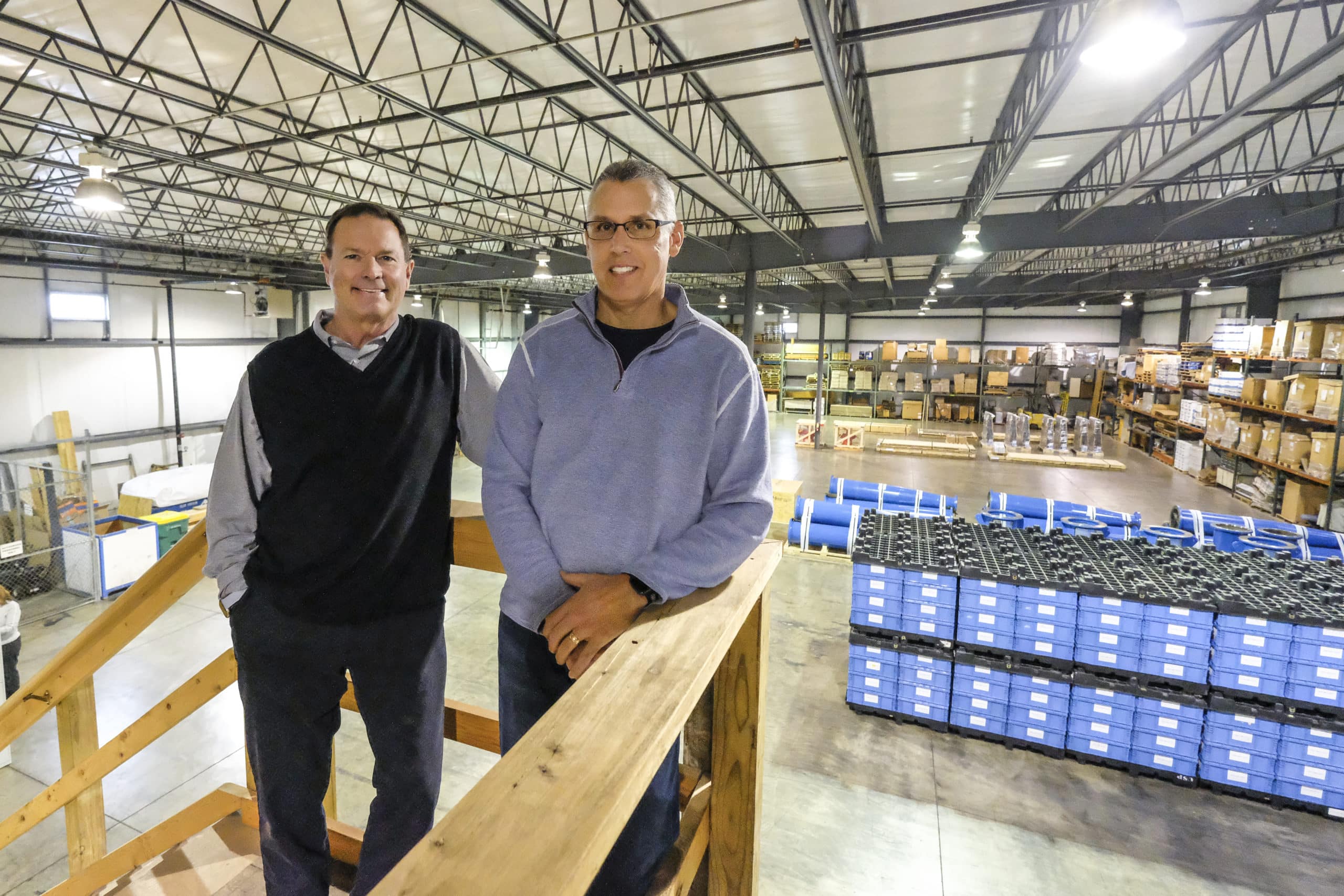 We are an independently owned and operated Indiana shipping company focused on providing turn-key freight forwarding services for our customers in the Midwest and throughout the United States. Our owners John Rowe and Steve Fugate are in the photo to the left. We operate within this philosophy to ensure our customer expectations are met and we are giving back.
Experienced and tenured team members strive to provide clients peace of mind. As an international freight forwarding company, we know our success depends on a client's success.
Custom designed freight forwarding services since 1992 include import and export services by land, sea and air. Our team also provides customs brokerage and warehousing/distribution services.
We give back to the community where we live and work. We are the proud title sponsor of Books for Youth, in partnership with the NFL Indianapolis Colts. The statewide program supports Hoosier foster youth.