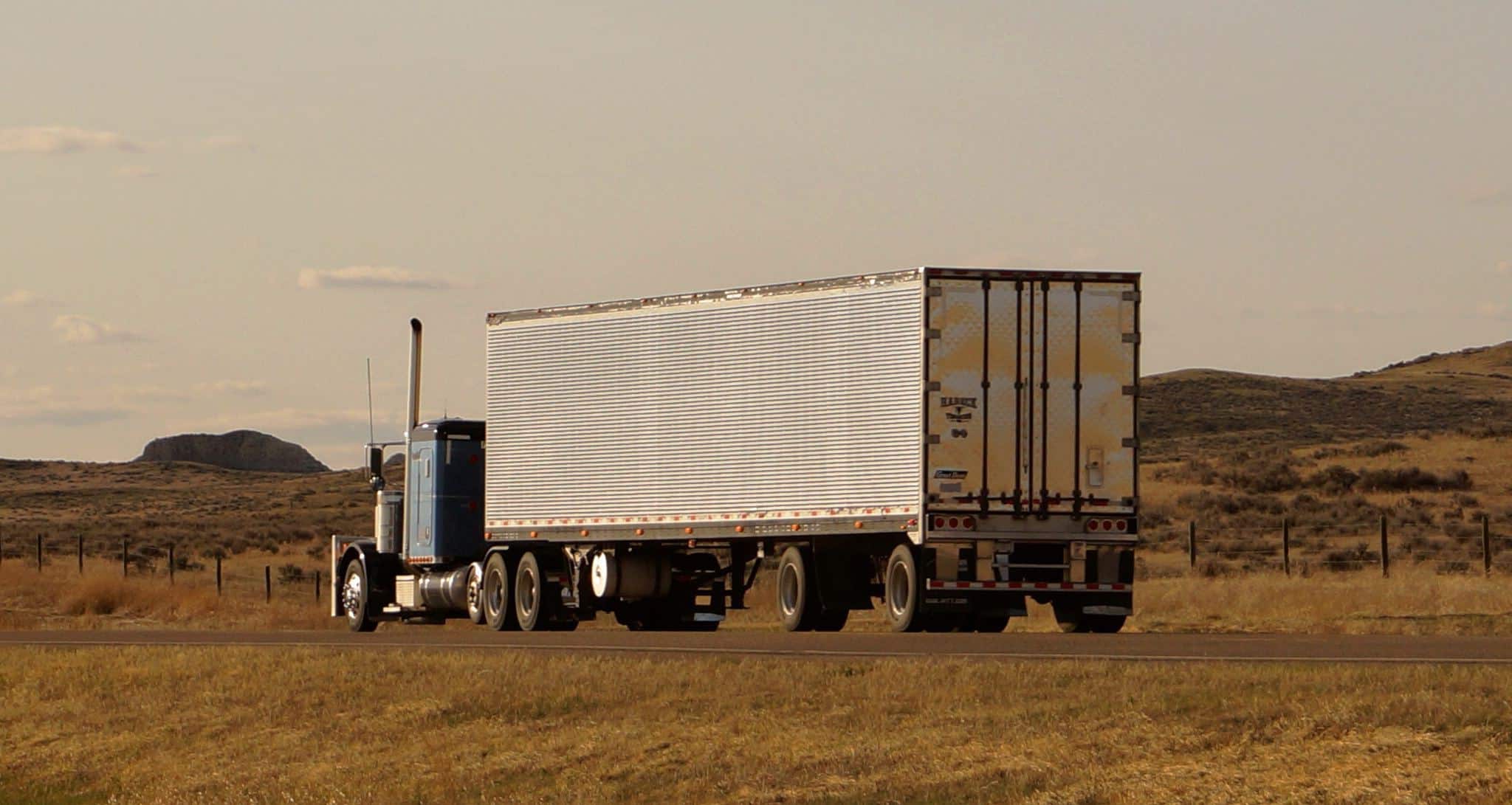 Exclusive-use vehicle service

Direct door-to-door service

Same-day or overnight delivery

Competitive rates

Nationwide authority

JIT program

Single-source inbound moves
Cargo Express Inc. trucking freight broker service provides exclusive-use vehicle service for expedited transportation of critical, time-sensitive shipments. Excellent service for very critical shipments. Our service is direct to your customer's door. Depending on service requirements and destination, we can deliver same day, or next day.
Our company was awaiting a product shipment of tiles and sinks that were in demand. I contacted our Cargo Services reps to get a status update and received details down to the day of estimated delivery within minutes. This team does an awesome job! I really appreciate how they keep our shipments on track. Megan and Rhonda have been great with updates, paperwork and keeping the process flowing smoothly. Thank you for all of your hard work.