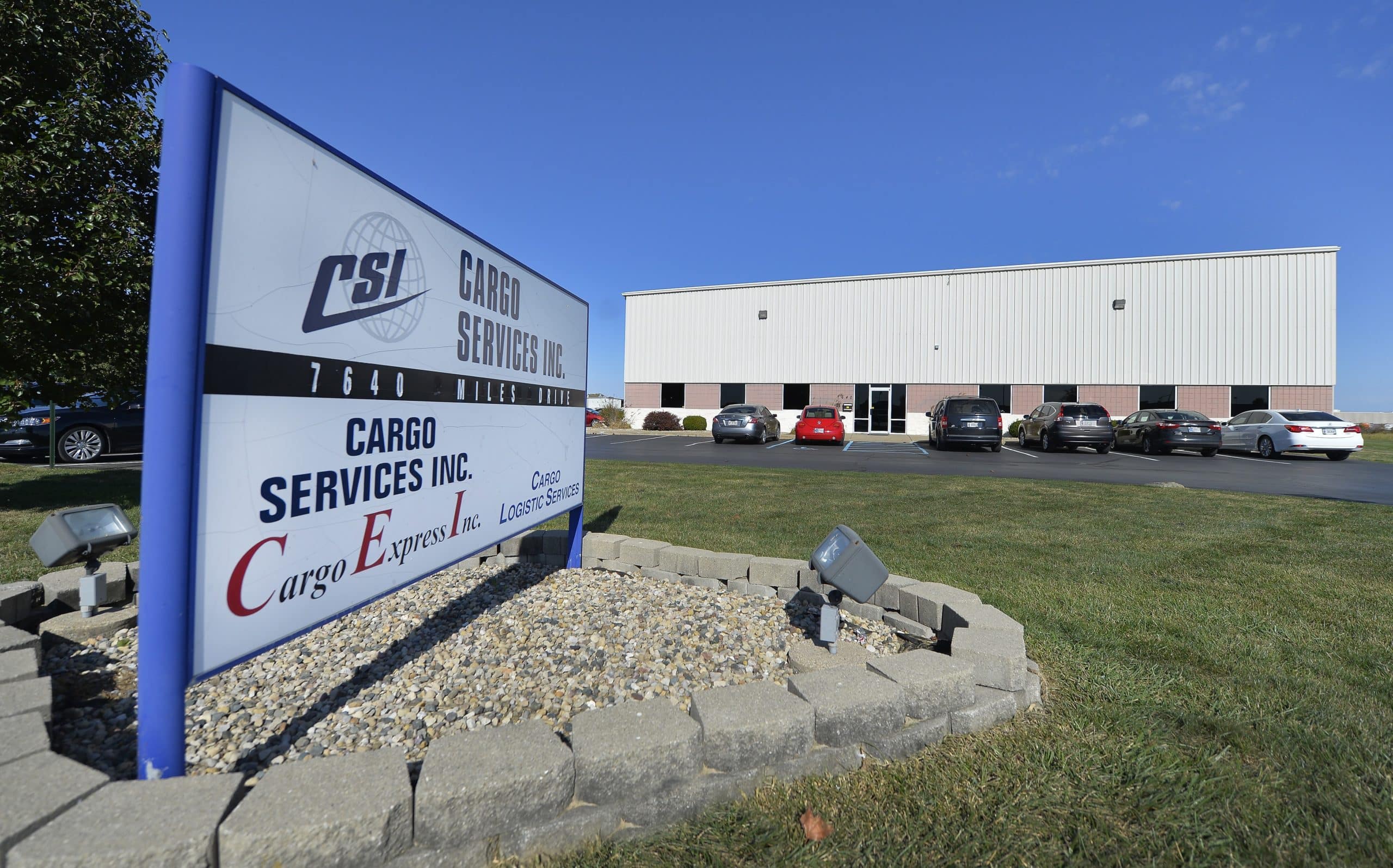 Saying who we are and what we do is easy: we are an international freight forwarding company serving companies throughout the United States. We want to do more. As an international freight forwarder, we want to show you our "3-C Culture" in action. The videos below are designed to demonstrate our commitment to customer service, creative solutions and community. Sit back, relax and watch the expert Cargo Services team in action!
CSI Live Track
See how to track your shipment from any device at any time.
Customer Driven
Hear our team talk about our customer service philosophy designed to benefit the customer and their cargo.
Cargo Services Vision
Cargo Services is a turnkey international freight forwarding company built by three owners with a vision to empower employees, which in turn benefits the customer. Hear about the vision and its success.
Cargo Container Loading
See how the Cargo Services international freight logistics team in Indiana securely packs your import and export container to ensure your cargo arrives as expected and anticipated.
Headquarters Tour
Our freight forwarding headquarters is located in Indianapolis, Indiana–touted as the Crossroads of America. See our facility that's just minutes from the airport featuring offices, a 17,000 square foot warehouse and five docks for loading/unloading.
Committed to Community
Cargo Services is the title sponsor of the Indiana Books for Youth campaign operated by the NFL Indianapolis Colts franchise. Spokesperson Colts Center Ryan Kelly explains the project and program that provides 25 age-appropriate books to foster children in the Hoosier state.
Celebrating 20 Years!
We started with a vision to provide companies the best customer service, design creative solutions and give back to our community. Today that vision is a reality thanks to our loyal customers. Thank you!