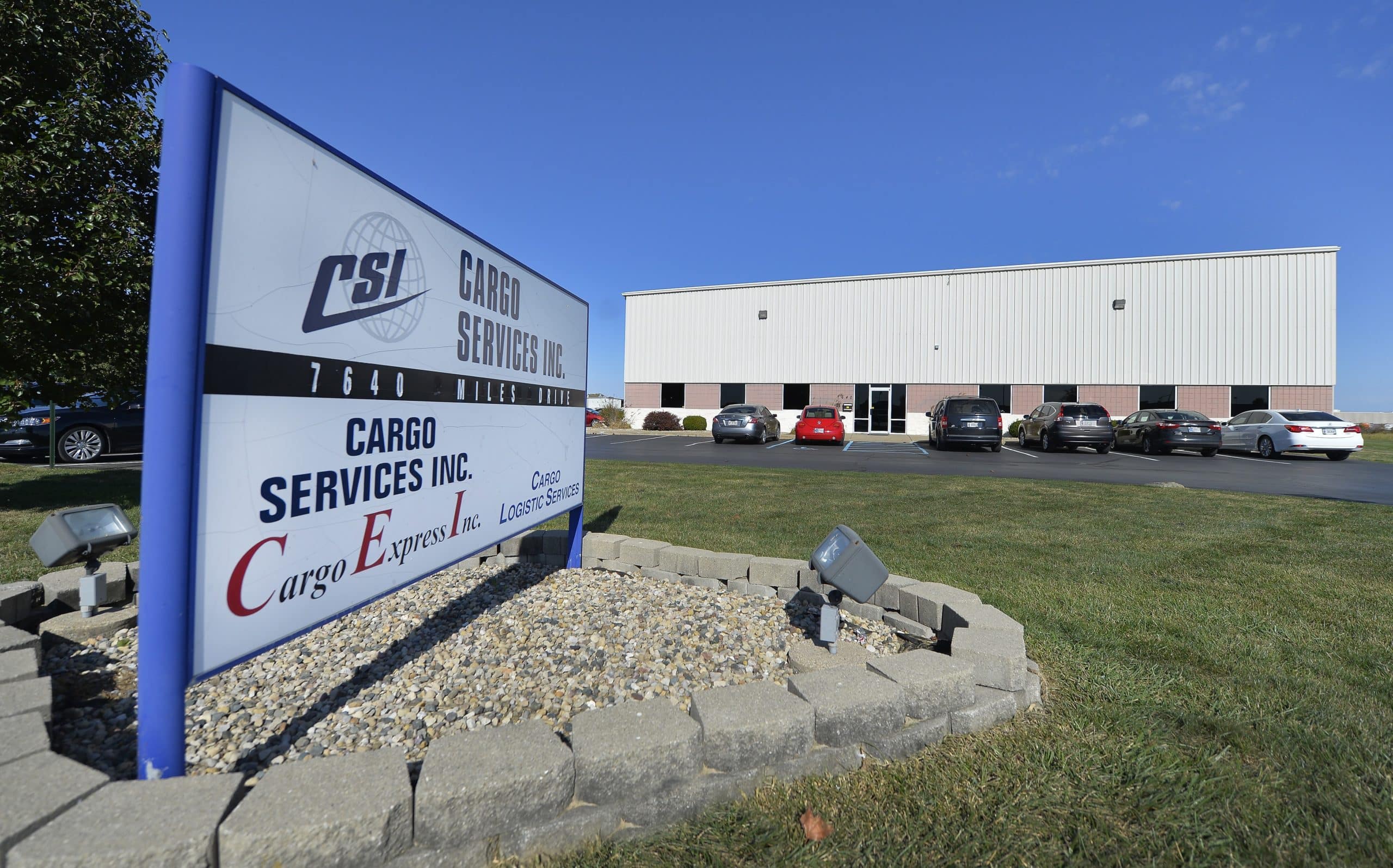 Cargo Services Inc., an Indianapolis freight forwarder, has earned a reputation among global clients and partners for customer service, expertise and honesty in business. Founded in 1992, the Indianapolis freight forwarder company owners are proud of team members who have experience and expertise in all facets of freight forwarding via trucking, air cargo, ocean cargo as well as customs brokerage services and warehousing services. Our team partners with companies in Indiana, the Midwest and United States to support supply chain needs. We operate within the 3-C philosophy.
Cargo Services does not have voicemail — by design.
If you have an immediate need, call now. Our team is here to help.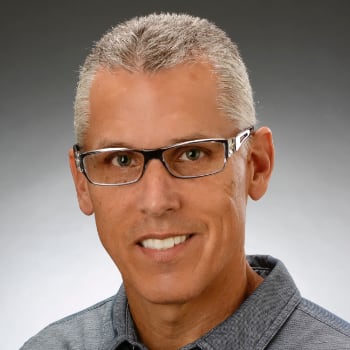 John Rowe
Managing Director
Matt Carmichael
National Sales Manager
Jefferson Clay
Vice President – Sales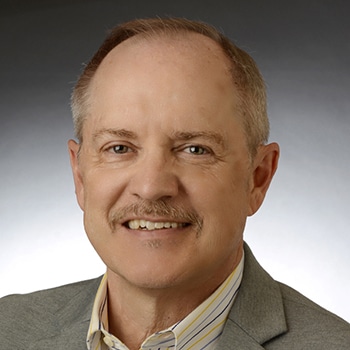 Steve Klinger
Vice President
Susan Trautman
Business Development
Rhonda Sappington
Import Manager
Angie Cote
Import Operations
Megan Fisher
Cert. Customs Specialist
Piper Inglis
Import Operations
Letitia Irwin
Customs Broker
Diana Kepler
Customs Broker
Patty Maxwell
Import Operations
CARGO EXPRESS (TRUCK BROKERAGE)
Mike Hutchings
Cargo Express
Greg Duncan
Cargo Express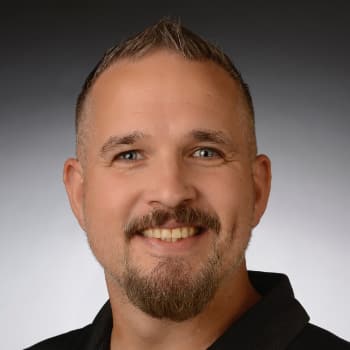 Adam Larison
Cargo Express
Lorrie Winsted
Ocean Exports
Marielle Wilson
Department Manager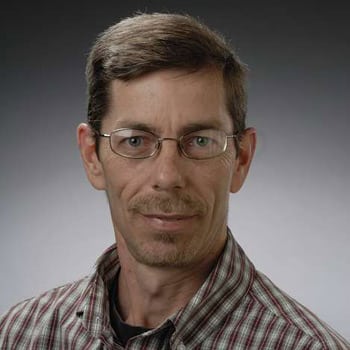 Brett Davis
Ocean Exports
Lindsey Hershberger
Ocean Exports
William Shuman
Ocean Exports
Amie Blackledge
Ocean Exports
AIR EXPORT / SPECIAL PROJECTS
Tom Hansen
Air Export Operations
John Nierman
Air Export Operations
Brian Pollard
Air Export Operations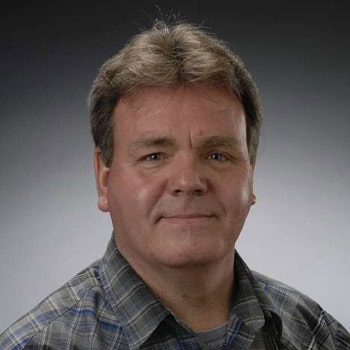 Tony Wooters
Warehouse Operations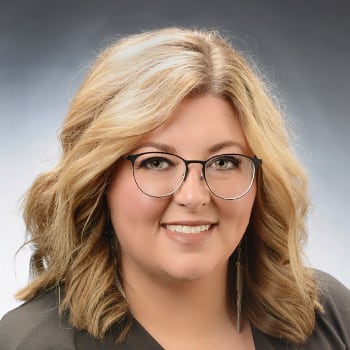 Sometimes it sounds corny to describe a company as trustworthy, but the people at Cargo Services really are just that. I make one call. The team is responsive with fair pricing and excellent service. My rep seems to almost read my mind knowing when I need to get something done. It's easy to do business with Cargo Services.