Experience the Cargo Services 3C Culture: Customer Focused, Creative Solutions Community Driven.
Experience customer focused service combined with state-of-the art shipment tracking for a best-in-class experience.
3C Culture
Cargo Services experienced and tenured freight-forwarding team strives to build long-term customer relationships based on trust. We call it our 3C Culture: Customer Focused, Creative Solutions, Community Driven.
Tracking
Our staff works as an extension of each client's team to provide peace of mind that cargo shipments will be imported, exported or shipped cross country at a fair rate using the right systems to ensure cargo arrives as expected and anticipated.
Our Team
Tenured and trusted professionals customize import and export shipment solutions and manage the status door to door. And we don't have voicemail to ensure our team is accessible when clients have questions and supply chain needs.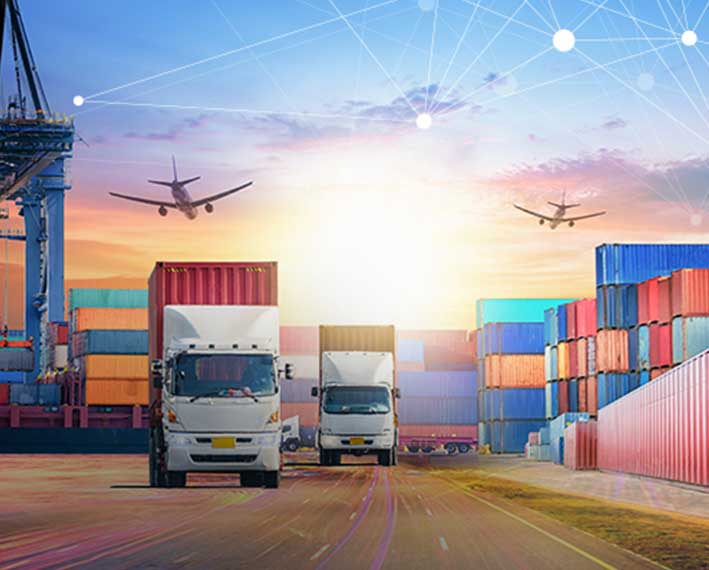 About Us
Cargo Services Inc.
Cargo Services is an international freight forwarder and US logistics provider based in Indiana. Our tenured and trusted team partners with clients throughout the world to provide turnkey import and export services by land, sea and air.
Our team members have over 700 years of experience working in US logistics. Services include customs brokerage and warehousing and distribution. The team uses its talents, knowledge, expertise and partnerships with professionals in over 80 countries to move shipments for clients representing manufacturing, pharmaceuticals, life sciences, plastics, animal feed, food, publishing, recreational vehicles and other business sectors.
WHAT WE OFFER
Freight forwarding solutions for you and your business.
Our Blog
LATEST TRADE NEWS
Please join us in congratulating Matt Carmichael, who has been promoted to national sales manager of our trusted and tenured Cargo Services business development team. Matt brings three decades of experience in the global supply chain and manufacturing industry. He has...
read more
There's no doubt that the last three years cargo shipping has been a wild ride. Anyone who's worked in the freight forwarding business with tenure knows what's normal versus historic. When cargo shipping makes headlines like it did over the past few years, it's...
read more