July U.S. imports surge; Blank sailings decline
July trade reports are out for inbound container volumes to U.S. ports and point to recovery. Both west and east coast port officials say they're seeing a surge of inbound volumes and reduction in blank sailings.
On the West Coast, the Port of Long Beach, the busiest container port in the United States, posted the biggest month in its 109-year history. Officials there report: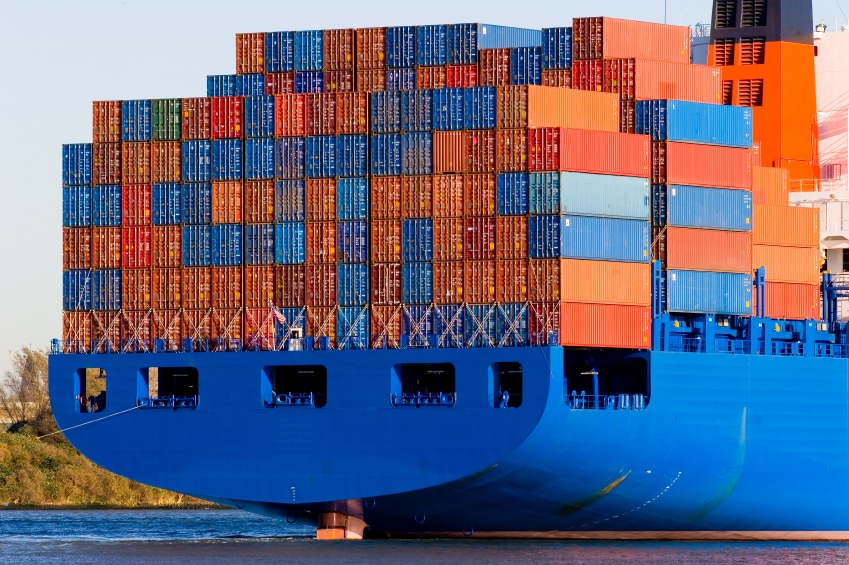 Trade increased 21.1% in July compared to the same month in 2019. Port officials say the surge is due to pend-up demand by consumers.
Imports climbed 20.3% to 376,807 TEUs, while exports grew 24.1% to 138,602 TEUs.
Empty containers headed back overseas increased 20.8% to 237,672 TEUs.
Terminal operators and dockworkers moved 753,081 cargo container units, topping a record set two years ago.
The port saw a short-term increase in extra vessel visits to compensate for sailings canceled earlier this year.
On the East Coast, the Port of New York and New Jersey is the second-busiest U.S. import gateway. Here's what officials report they are seeing:
Asian imports jumped 20% between June and July leading the recovery at ports.
Some of the recent surge stems from delays resulting from Tropical Storm Isaias.
But volumes are organically growing, and the number of blank sailings is starting to go down.
Container lines cut a total of 26 sailings into NY-NJ in June, the highest recorded for the year.
That led to a 16 percent drop in TEU volumes at NY-NJ for June from a year ago.
July may only see a modest recovery, with 22 sailings canceled for the month.
But August is expected to see only 10 blanks, with eight expected for September and another two in October.
In turn this surge of inbound volumes through the Port of New York and New Jersey is snatching up available chassis and squeezing supporting warehouse capacity.