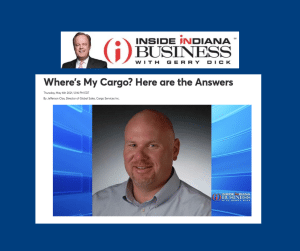 Cargo Services worked with Inside Indiana Business, a statewide multi-platform news outlet, to provide perspective for manufacturing and supply chain leaders about the current situation at shipping ports. The article that appeared in May 2021 outlines why port congestion is happening and gives common questions and answers how to best manage shipments.
Read the full article here.
Read the complete FAQ for importers and exporters here.